News
January 24, 2019
Steve Thannhauser, M.Sc., P.Eng., CFEI, CVFI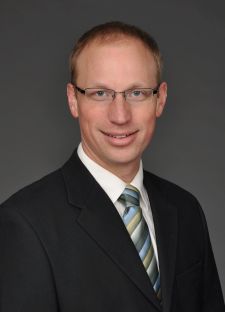 Congratulations to Steve Thannhauser on marking his 10th year with Collision Analysis! Steve joined us after completing his graduate studies in Biomedical Engineering following an undergraduate degree in Mechanical Engineering.
Steve has since attained his Professional Engineering status, become a Certified Vehicle Fire Investigator, and taken specialized training in human factors investigations. He consults on both collision reconstruction and biomechanical injury investigation files. Steve is also the lead investigator of our Transport Canada defect and collision investigations team.
Collision Analysis is proud to offer Steve's services to our clients.